SMW FCU is a member owned financial cooperative, democratically controlled by its members and operated for the purpose of promoting thrift and providing credit at competitive rates. Credit unions differ from banks in that the members who have accounts in the credit union are owners of the credit union and elect their volunteer board of directors in a democratic one-person-one-vote system regardless of the amount of money invested in the credit union.
Policies governing interest rates, lending, operations, risk, budgeting and planning are set by the board. In general terms, the board's job is to set direction for and control the credit union. Their guidelines in this task are the wishes of the membership, credit union philosophy, and the requirements of all pertinent laws and regulations. Directors are responsible for ensuring that the credit union is operated in a sound and prudent manner. The board meets one evening each month and reports to the membership at the annual meeting.
A subset of the Board of Directors is the Supervisory Committee. The Supervisory Committee is required by the Federal Credit Union Act. The Supervisory Committee makes sure an annual audit is conducted.
Directors are voted into their positions for three year terms. As terms expire SMW FCU looks to the general membership for new volunteers to become active members of the Board. People who apply should have a basic understanding of the credit union philosophy, a desire to help people improve their financial lives and the ability to think and plan strategically. Please call (651) 747-1500 if you are interested in becoming a member of our Board of Directors and ask to speak with someone from the management team.
Current Board of Directors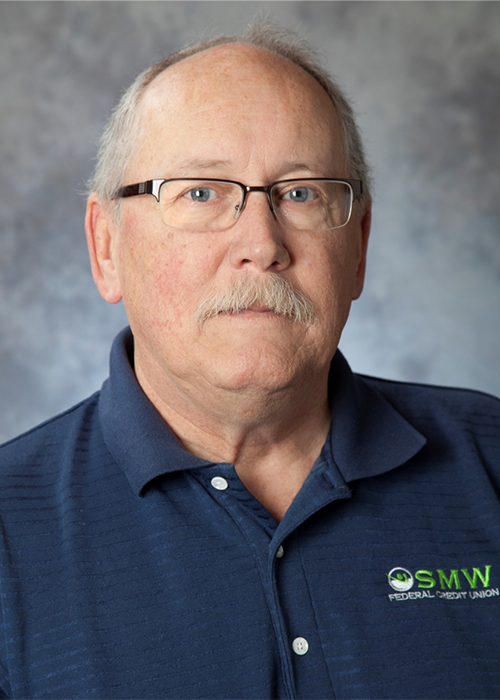 Michael T. Day, Chairman
Mike has been an SMW Credit Union advocate since the early 1980's. He served on the Supervisory Committee and became a Board Member in 1991. Shortly thereafter he became a Board Chairman and continues in the position to date. Mike has been in the sheet metal trade for 42 years and the worked at General Sheet Metal and as a welding instructor and certified welding inspector for the Local 10 Metro Area JATC. A recent retiree, Mike has four children; Nicholas, Christopher, Catherine, and Emily.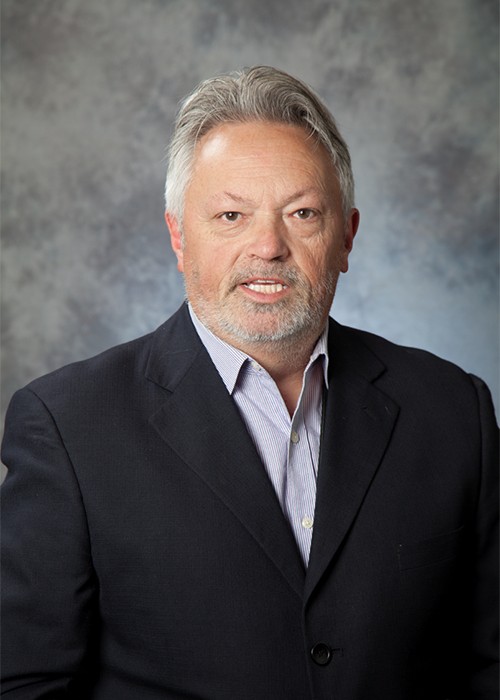 Scott W. Kloetzke, Director
Scott is the son of Donald and Patricia Kloetzke. Don was with the CANCO ECU when it merged into Sheet Metal Worker Federal Credit Union in 1996. He worked at American Can Company for 43 years.
Scott is an Adjunct Professor at Concordia University. Prior career positions include Administrator of St. John's Lutheran School in Corcoran and Director of Program Development for the MN School of Business. An enthusiastic advocate of SMW FCU he was instrumental in partnering with the credit union to teach financial planning to first year students at the college. His expertise includes strategic planning, business communication and staff development. As a former member of the South Ramsey Thrivent Board and Shoreview Affordable Housing Initiative, Scott understand the importance of giving back to the community.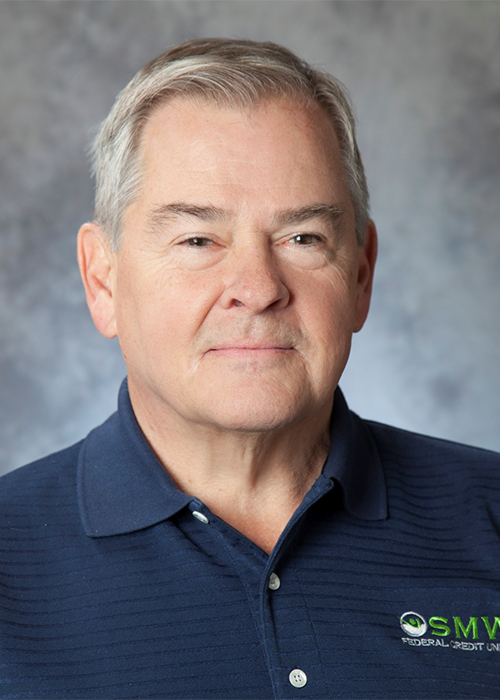 James Wright, Director
Jim and his wife Patricia are Blaine residents. They have two children and six grandchildren. Jim retired as Vice President of Lending at SMW Federal Credit Union after fourteen years of service and worked in banking for over 50 years. He owned his own company, Crocodile Productions, Inc. as an event promoter for 13 years. Jim is an Army Veteran, having served in Vietnam in the 1st Calvary Division. He is a Treasurer for the Calvary Division Association, Walter H. Westman Northland Chapter of the state of MN. The Association raises money to help Military families and have contributed over $200,00 in grocery gift cards to help Minnesota veteran families.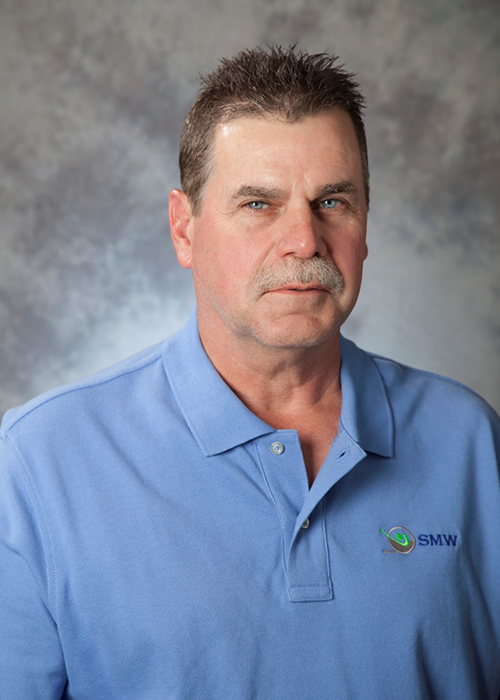 Jay R. Strub, Director
Jay has been a member of SMWFCU for over thirty years and has been on the Board of Directors for nine years. He has been a member of the Local 10 Sheet Metal Workers for 34 years. Jay is married to Jody and they have three sons and three grandchildren.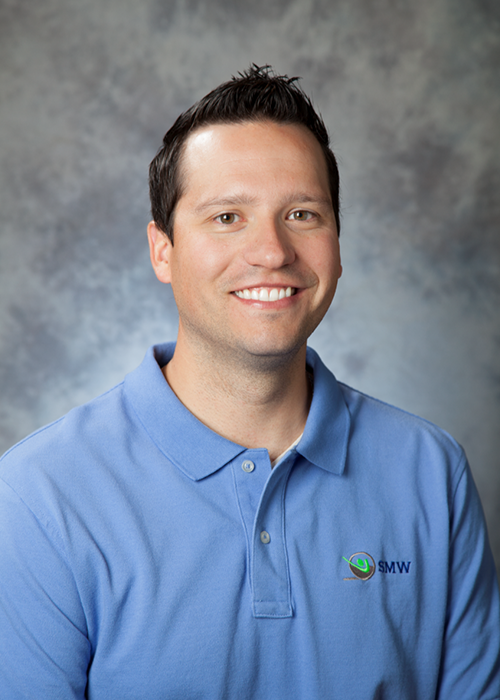 Michael G. Trudeau, CFP, FIC, Director
Mike is a Certified Financial Planner and is a certified Fraternal Insurance Counselor. He specializes in Retirement Income Planning, Investments and Estate Strategies. He is a Charter Member of the Chain of Lakes Rotary in Lino Lakes. He enjoys spending time with his wife, Erin, and their two sons. He also enjoys golfing, hunting, and fishing.
Cameron Erickson, Supervisory Committee Chair
Mark A. Leichtle, Supervisory Committee
Please let our Board know your thoughts, concerns and ideas. You may contact them by writing to:
SMW FCU
Board of Directors
700 Apollo Drive
Lino Lakes, MN 55014